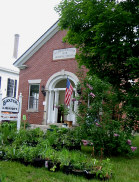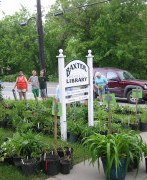 WELCOME TO THE BAXTER MEMORIAL LIBRARY!
Hours: Tuesday, Thursday and Friday 2:00-6:00 pm and Saturday 10 am-noon Phone 763-2875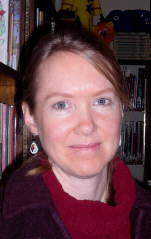 Mona Foster (retired Trustee); Trustees Sue Mackillop, Margaret Rogers (retired Trustee), Paula Rossvall, Cheryl Foote; Bonnie Dore, Mary Lee Smyth, Paula Duprat (not pictured). Librarian Rachel Clark
News and Upcoming Library Events
The Trustees are thrilled to announce that super HIGH SPEED fiber optics internet is being installed at our library! Check in at the library this fall for updates!!
Trustees Meeting:
Our trustee meetings are the third Tuesday of the month at 7:00, unless otherwise posted.
The library has a beautiful new quilt on the back wall, created by Martha Cain, Sarah Canterbury, Elaine Kearns, Eileen Lanza, Paula Duprat, Cheryl Foote, Paula Rossvall, Mona Foster, and Martha Fisk.  Thanks so very much to them all.  Please come and see it!
The rug hooking group meets monthly on the third Sunday of the month from 2-5 PM.
All levels are welcome to these free groups meeting at the library.  Start a new project or finish an old one, and make some new friends.
For more information about other events at the library please phone 802-763-7067 or 763-2875
We now offer downloadable audio books through ListenUp!Vermont. The selection is good and you can transfer them to most portable players. Patrons can access the audios at the library computer or from their laptop or any other computer with high speed connection. To look at the site and the selection go to www.listenupvermont.org. Please call the librarian with any questions or come in for help trying this out. Expect that it may take 30-40 minutes to download a whole book, but you can download portions at a time as well.